(Drivebycuriosity) - Beyond fifty, but still fresh, dynamic and dangerous. It seems that James Bond will never get old. At least the movie franchise build on this character, who is saving the world since "Dr. No" in the year 1962. Many things have changed since then. But "Spectre", the newest incarnation of the James Bond saga, is still a lot of fun
imdb
)
Even that the newest Bond movies doesn`t match "Casino Royal", which is one of the best Bond flicks (my favorite its still "Goldfinger"), the franchise can easily compete with other action movie series like "Mission Impossible" and "Bourne". Director
Sam Mendes
delivered a fine piece of contemporary action extravaganca with the help of 7 screen writers and a budget of about $245 million (
imdb
wikipedia
). As usual the plot doesn`t make much sense but it is a pleasure watching 148 minutes action staccato thanks to cinematographer
Hoyte Van Hoytema
and the special effects teams who together created a kaleidoscope of visual art works. The "Economist" reports that the producers made "ample" use of drones while shooting (
economist
) which made the scenes even more explosive.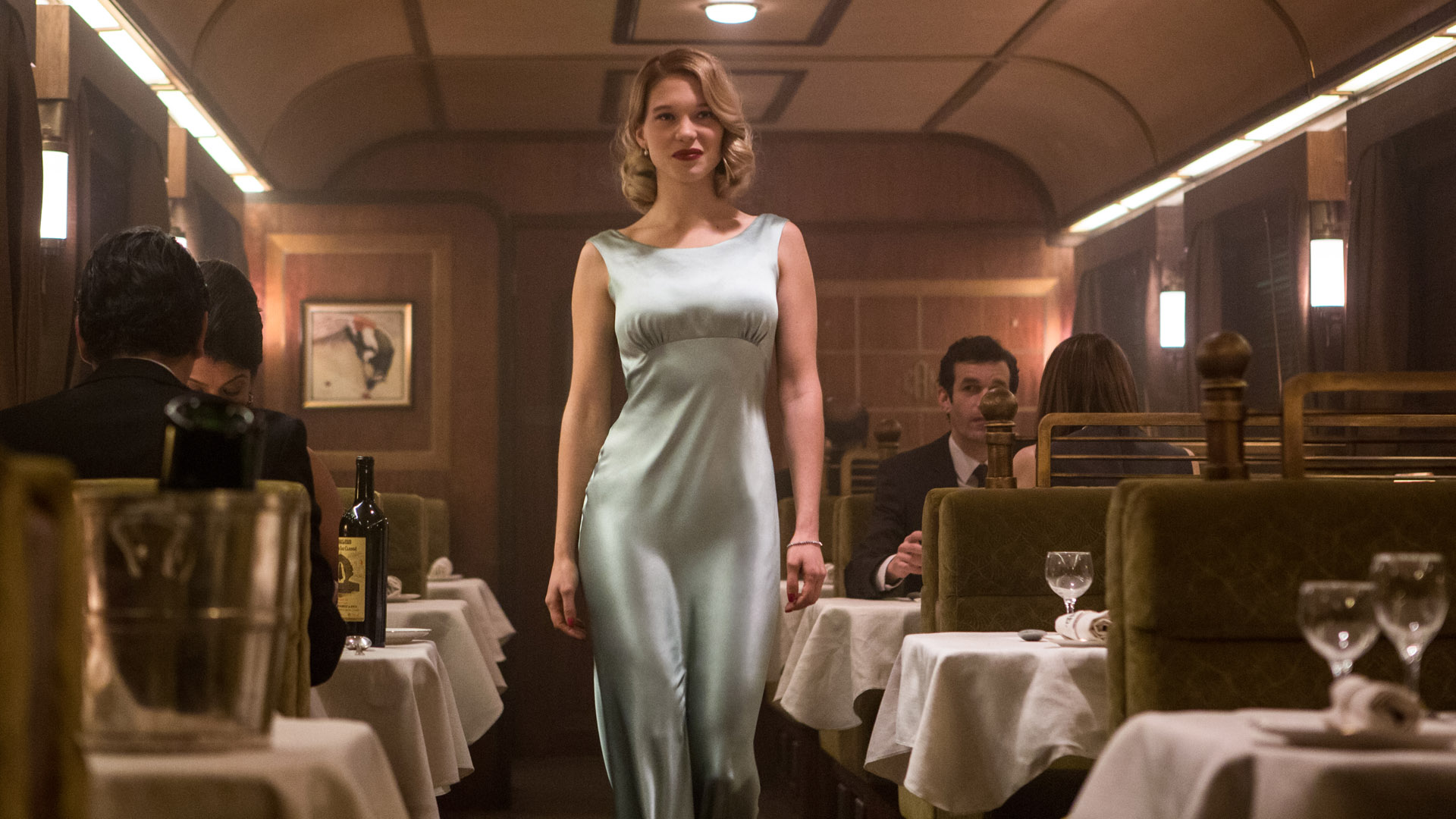 Daniel Craig
showed again how much the franchise depends on him. I reckon that the tough, cool and elegant British actor is the second best Bond, close behind Sean Connery. It´s a pitty that he wants to retire from the Bond genre. I indulged in watching
Léa Seydoux
, whom I had admired in "Blue is the warmest Color" (
driveby
), this time as the newest Bond girl. She is a goddess of lust and will make her way in Hollywood. I also enjoyed the short appearance of
Monica Bellucci
.
Christoph Waltz
incarnated in my eyes the scond best villain after Gerd Fröbe, who played Auric Goldfinger (the man who ordered to kill a girl by covering her full with gold). I also had fun with
Ben Whishaw
as a geeky M, the perfect cast for the 21st century. I liked
Ralph Fiennes
, as "M" &
Naomie Harris
, as Moneypenny, as well.
I hope the producers will find an adequate successor for Craig and the franchise will stay alive for longer.