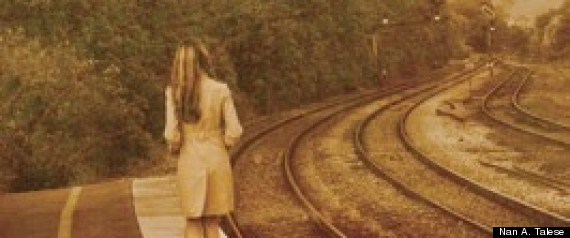 (Drivebycuriosity) - Secret Service inspires associations with spies and the dangerous, glamorous & adventurous world of James Bond, John le Carré thrillers and TV series like "Homeland". But this very special public service has many facets. The novel "
Sweet Tooth
" by
Ian McEwan
describes the more prosaic aspects of working for the Secret Service (
amazon
).
The book it is written in first person: Serena, an elderly woman, recounts her youth in England in the 1970s, her lovers then and her short employment at the MI6, the British Secret Service. Serena, who is smart, curious, interested in mathematics and in literature, got a subaltern position where she was supposed to use her talents for the good of her country, but things got messed up (this is a spoiler free blog).
This is my second book by McEwan (my first was "Cement Garden"
driveby
). I enjoyed again his economical but eloquent style. McEwan delivers precise & analytical observations; here about the political & social climate in England in the 70s, about working in a secretive bureaucracy, about complicated relations with friends and lovers and - unusually for a spy novel - musings about the Anglo Saxon literary scene, the English speaking world of authors and publishers. The book is partly a satire and a critique of dystopian novels. And I cared about Serena and was curious how everything will work out for her - or not. 


"Sweet Tooth" vivified my appetite for more novels by McEwan.