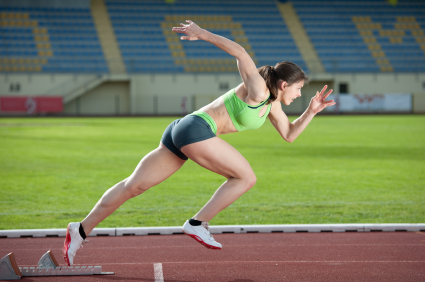 (Drivebycuriosity) - Last week the new earnings season started. Companies are reporting their financial statements for Q4 2015. Media and analysts predicted "dismal earnings reports" and claimed that the profits of the leading US companies (S&P 500) dropped in Q4 (
marketwatch
).
But last week`s season start was encouraging (
seekingalpha
). We already got a bunch of major bank reports:
JP Morgan, Citigroup, Wells Fargo & PNC Financial
. They all beat the analysts`earnings expectations. JP Morgan reported that its fourth-quarter profits rose 9 percent from a year earlier, helped by a strong performance in its consumer banking division and lower legal expenses (
finance.yahoo
). It seems that the banks could manage the impact of the steep drop in prices for oil and other commodities on their loans better than feared.
Intel
was the first of the major technological companies that reported. The chip giant beat earnings & revenue expectations as well. There also was a report from a leading commodity company:
Alcoa
. The aluminium giant reported more profit than expected, even that the revenues dropped more than feared thanks to the tumbling metal prices.
The stock market ignored the positive earnings season start so far. It seems that the big players (fund managers) were trapped in doom & gloom and not willing to notice positive news. The picture is blurred by the energy sector that is sttruggling with dropping oil & gas prices (but refiners are collecting stellar profits because gasoline prices dropped much less than the price for crude oil).
The rest of economy is doing well. Many companies benefit from lower transport costs and from cheaper oil, steel, aluminium and other commodities which reduce their costs significantly. The pessimistic majority also underestimates how efficiency gains and technological progress enable companies to create rising earnings even in a sluggish economy. Companies are learning organisms. They are managed by humans who are getting better and better over time by continuously improving themselves and their companies.
I believe that the positive earnings surprises will continue in the coming days and may lift the sentiment and so the whole stock market.